Latest News
By: Frankie
Published on: October 29, 2015
Americans throw away 2.5 million plastic bottles every hour. The choice is ours to recycle or throw it in a trash can. Help us Recycle in Charlotte North Carolina. Let us provide you with a dumpster or set up weekly recycling collection service. We can be the one phone call that saves you time, money, energy and landfill space. We care at Carolina Recycles.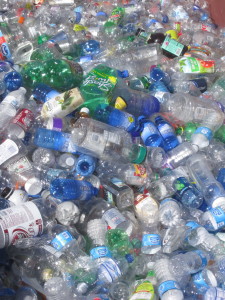 ---
By: mohamedhafez@outlook.com
Published on: August 2, 2015
Site migration complete !
---